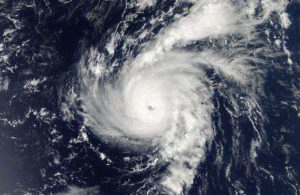 A skilled farmer should be competent when it comes to risk, but understand some risks can be out of their control, with weather being at the forefront of this vast list. Many hazardous environmental conditions have made this year a challenge for the U.S. agriculture. The natural disasters have left many farmers to prove their flexibility in keeping all of these perils at bay.
Hurricane Michael has turned out to become one of the biggest natural disasters in recent history to affect the Florida region, also rolling through the rest of the Southeast United States. Paul Brown, the Alabama Cooperative Extension System storm response leader, has stated "direct agricultural losses of $204 billion". Earlier this season, Hurricane Florence devastated North Carolina's poultry industry with "3.4 millions chickens confirmed dead" according the Department of Agriculture.
Both the Pacific Northwest and California have dealt with several wildfires causing some long-term damages. California's  Department of Forest and Fires confirmed 290,692 acres have burned, affecting a prominent area for high-priced Cabernet Sauvignon wines.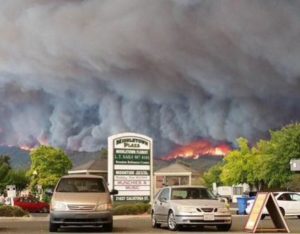 Luckily, the U.S. has a wide range of resources compared to any other regions in the world to help remedy these tough situations. Sources such as the USDA and farmers.gov have provided several tools recently to help respond when natural disasters occur, just to name a few. With all things considered, grocery stores have remained stocked, while restaurants are still serving. With natural disasters devastating certain regions, prices keep their stability and farmers remain proactive.